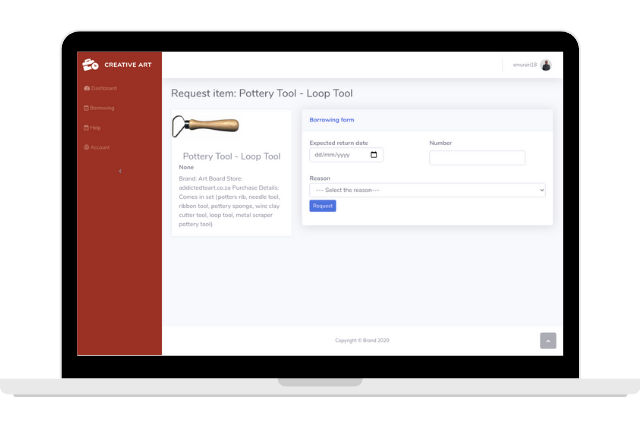 Art management
#FullStackDev #Django #Bootstrap
Managing which art item is available for use, especially in a school of students full of creativity. The Art Management System empowers the art department of the African Leadership Academy to best utilise their resources.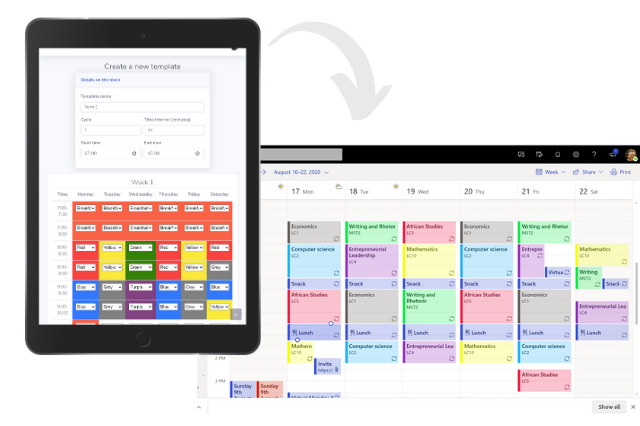 Time management
#FullStackDev #Django #MicrosoftGraphAPI
There is never a one fit all time management tool or strategy. The Time management tool, specialised to fit the programs of ALA students, creates a customised academic schedule.